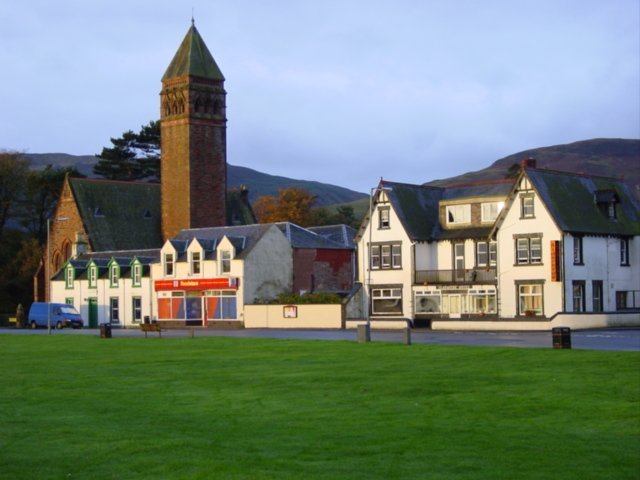 Budget Style Accommodation
on the beautiful
Isle of Arran
The Brae
Lamlash
Isle of Arran
KA27 8LS
Tel: 01770 600959
Facilities at the Bunkhouse

The facilities include:

2 large rooms, one for 7 people and one for 11.
We have 2 sets of shower facilities as well as disabled toilet.
There is a small bunkroom for 3 people.
Cooking is by Microwave ovens and tea/coffee making as well as the use of a fridge and freezer.
There is clothes drying available for a small fee paid locally.
Continental Breakfast available ordered at time of arrival for a locally paid fee of £3.50
Phone/fax: 01770 600959


E-Mail jjeannetteprice@aol.com


Website: www.ip-arran.co.uk/aldersyde

Tariff: £10.00 per person per night room only.

Group & multi-night rates available upon request

Continental breakfast available.
The Isle of Arran

Our Location
Your ferry departs from Ardrossan on the Ayrshire coast and after a 1 hour sailing you berth into Brodick.

Perfectly located in the centre of Lamlash, the Aldersyde bunkhouse is ideal for a base for anyone on a budget to explore this magnificent island.
Just 3 miles south of the arrival port of Brodick the journey to the islands capital will take you minutes from the bus terminal at the pier head. Ask your bus driver directions once in Lamlash.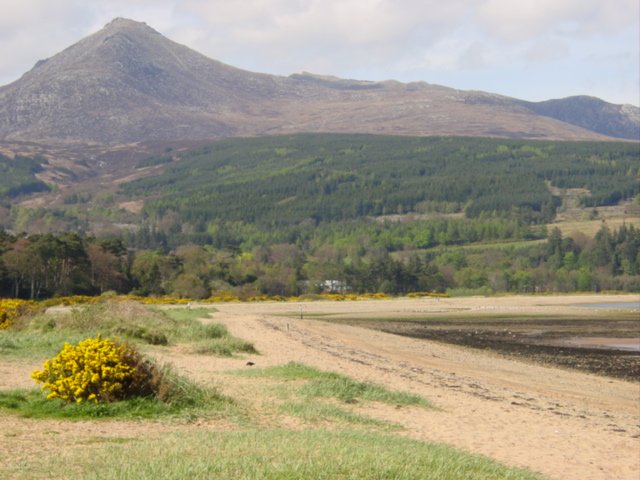 Walking/Mountaineering
There are a good number of walks and climbs on Arran.
The obvious start is Goatfell at 874 metres, however there are easy coastal paths and hard climbs.

Sightseeing
There is plenty to see & do on Arran, from beaches to cafes to sports activities.
Come see for yourself.
Golf on Arran
There are 3x18 hole courses (Lamlash, Brodick & Whiting Bay) 1x12 hole (Shiskine) and 3x9 hole course (Lochranza, Machrie & Corrie.) They are spectacular and popular and booking is advisable. Ask your host to assist.

Fishing
If golf is not your thing then we are proud to be associated with the M.V. Zenobia, a motorized fishing vessel. For details please ask your host.